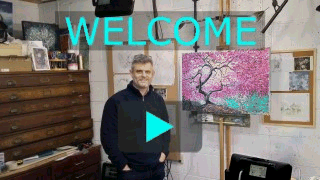 I created this site to enable you to expand your artistic knowledge and learn alongside fellow students, from the comfort of your own home….
…. and all for the price of a cup of coffee per week.
Sounds interesting, right ?
Jason Skill Studio ( mockup only )Areas
Browse the sections here and their Free Previews that give you a taste of the full-content a subscription gives you access to.
See previews and read here and then decide if you want to Join
---
If you would like to learn with me, you will need to become a member of Studio